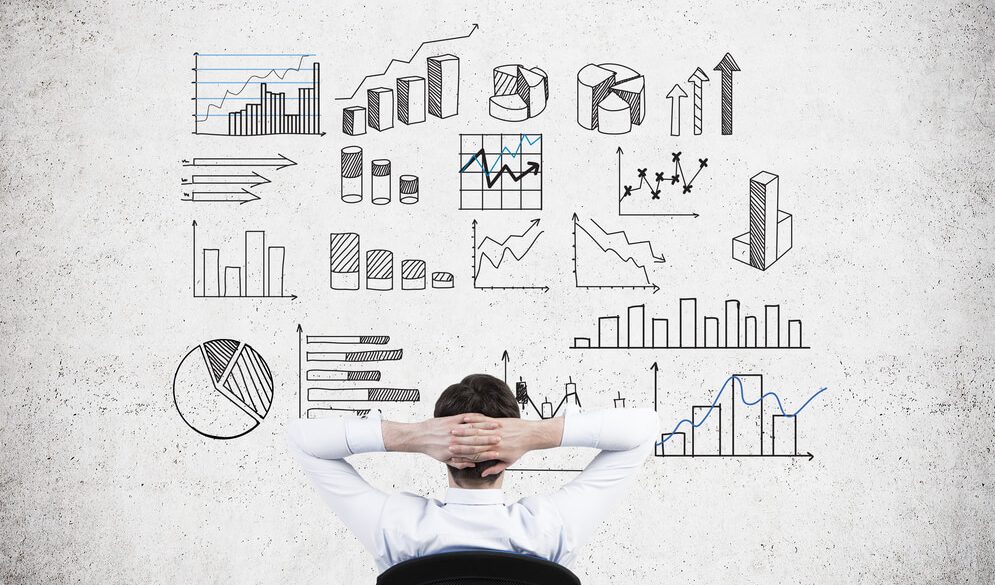 Demand forecasting could be the key to a business's future. But how does it work and how could it be leveraged in a way that would be most beneficial?
Understanding what to manufacture goes beyond planning the production floor. 
Of course, there are sales and marketing efforts to inform people of products and collect sales dollars from them. 
But another important endeavor for any manufacturing company is centered upon demand forecasting.
Listen more from this episode or read it from here.