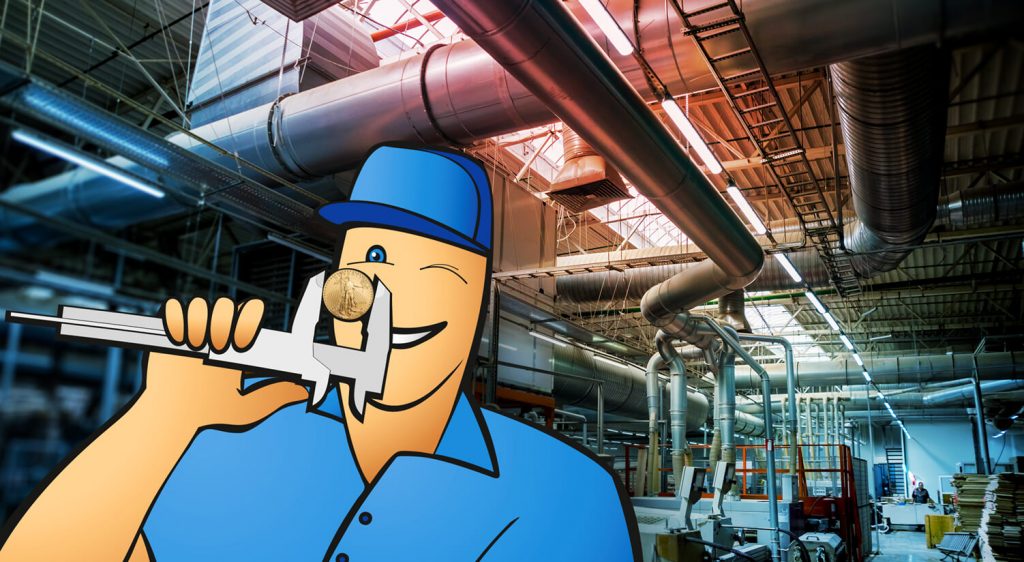 Cost of Quality is the sum of the costs related to providing a quality product and the costs related to not providing a quality product. While being an effective measure to identify cash drains, it can also be used to balance the price and quality relationship of your products.
Listen more from this episode or read it from our blog.
MRPeasy Manufacturing Podcast was selected by Feedspot as one of the Top 15 Manufacturing Podcasts that you should listen in 2021.
#manufacturing #manufacturingpodcast #manufacturingsystem #manufacturingsoftware #costofquality #mrpeasy