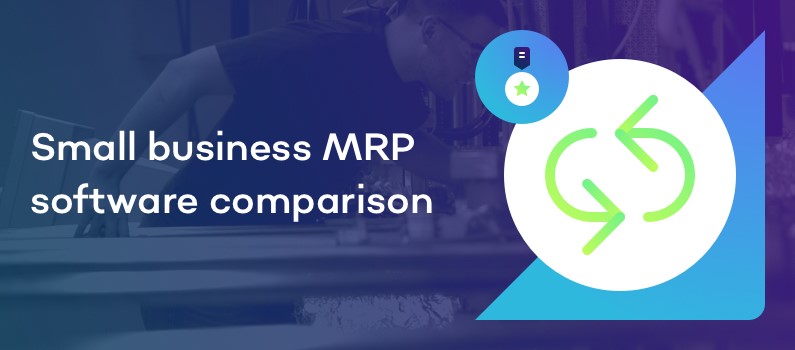 Your company's social interactions are an invaluable source of intelligence, recurring revenue, partner possibilities, and new production.
We provide a quick overview of leading manufacturing resource planning software (MRP) solutions and some suggestions to help select a suitable solution for growing your business.
Listen more from this episode or read it from here.