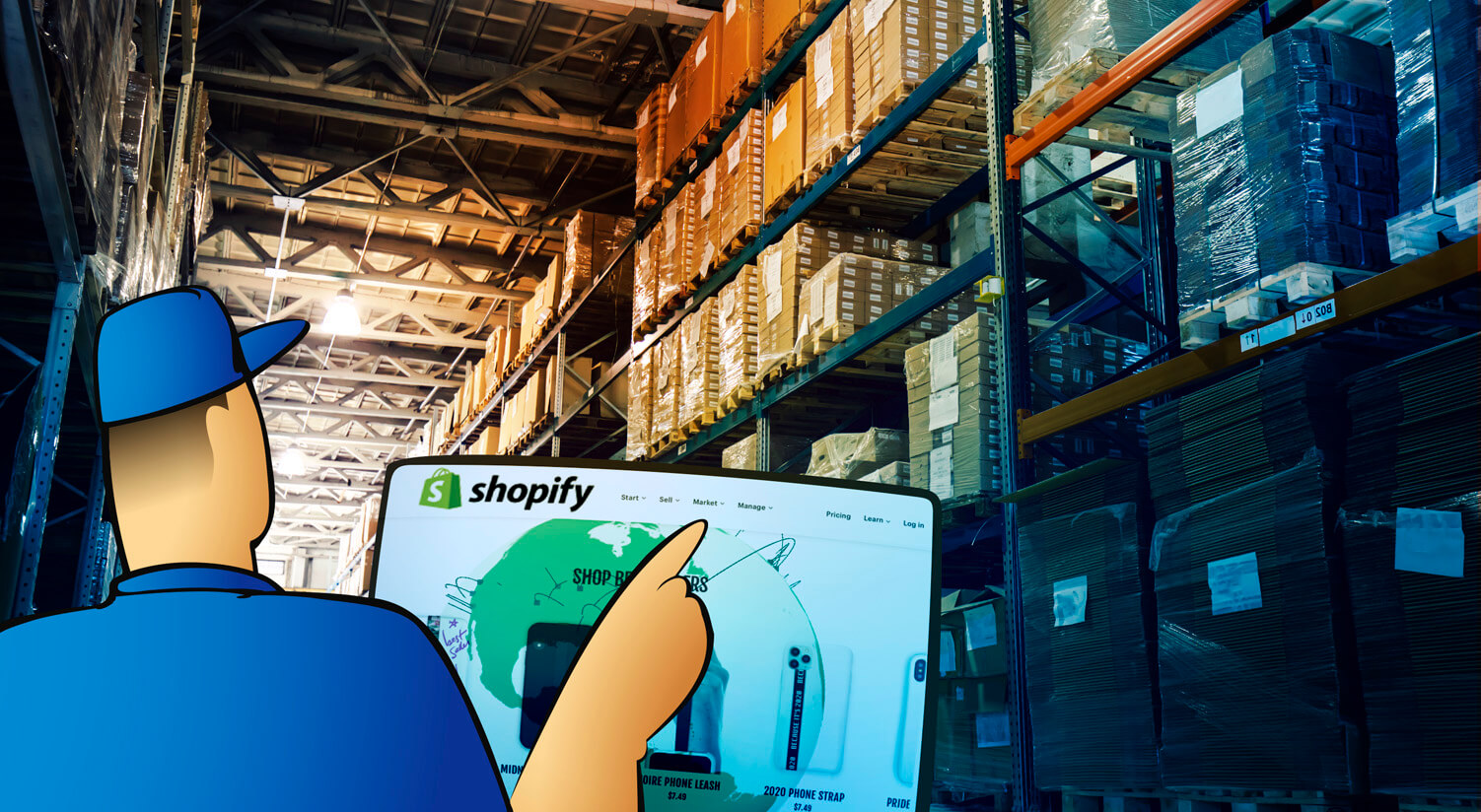 Setting up a business in Shopify is an easy thing to do. Properly managing that business, however, takes work. Here are some techniques and apps for effective Shopify inventory management.
Even though the growth rate of e-commerce had been slowing down for a couple of years already, the pandemic caused a new period of explosive expansion in the online retail industry. In 2021, e-commerce sales are expected to reach 4.9 trillion USD, which is more than double than what it was four years ago.
You can listen more from this episode or read it from here.
#manufacturing #shopify #inventorymanagement #inventory #manufacturers #manufacturingsoftware #mrpsystem #mrpsoftware #manufacturingsystem #mrpeasy