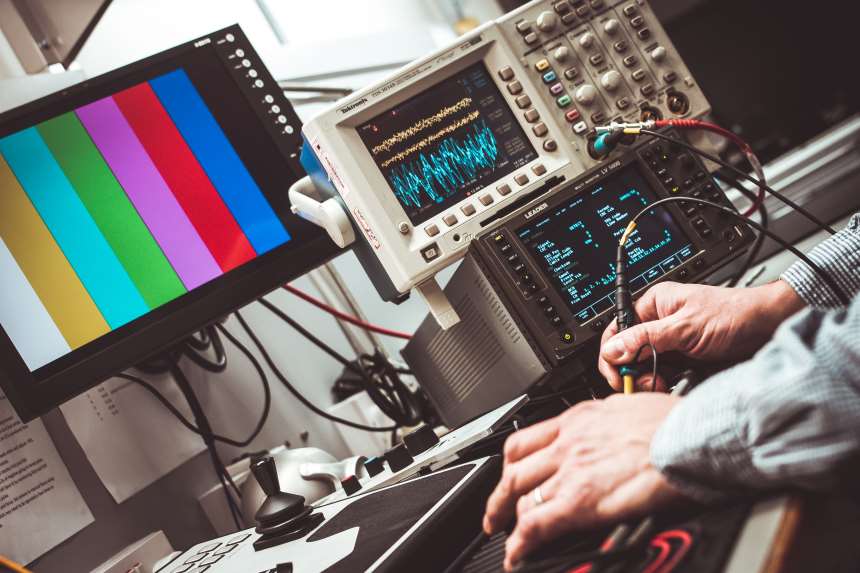 A key difficulty in electronics manufacturing arises from the need to manage a lot of information. This is where manufacturing software for the electronics industry comes into play.
For example, finding the lead time of a product assembled from hundreds of distinct parts, which all have various lead times, is a difficult process done manually – hundreds or even thousands of pieces of information need to be considered.
Listen more from this episode or read it from here.