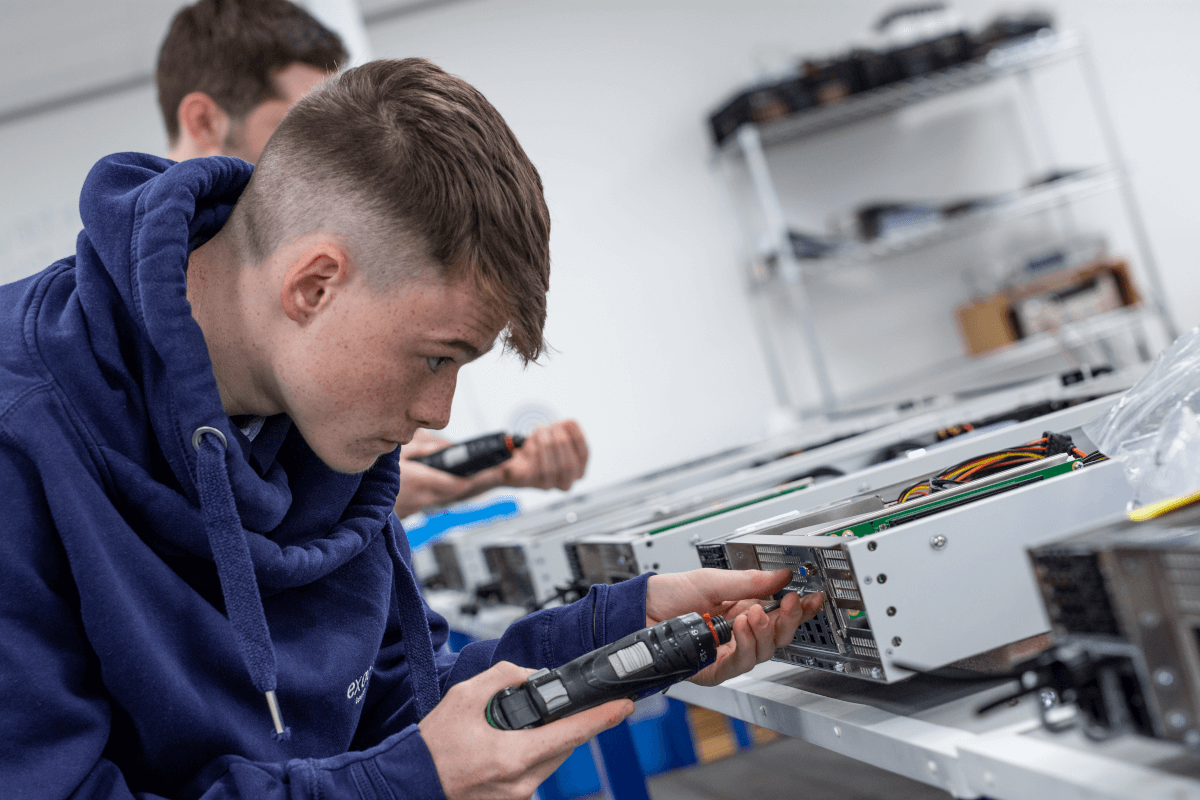 While moving facilities and trying to orient in the pandemic, UK hi-tech server manufacturer Exacta Technologies found resources to implement a new ERP system, all on their own.
Exacta Technologies is a computer hardware company that specializes in designing, configuring, and manufacturing bespoke, high-performance computer servers and workstations. Founded in 2001, the UK-based company started out by producing tailored platforms for software providers, allowing those companies to offer hardware along with their software that would ensure the best possible user experience.
Listen more from this episode or read it from here.
#manufacturing #exactatechnologies #mrpeasy #manufacturingsoftware #manufacturingsystem #mrpsystem #mrpsoftware #casestudy #successstory