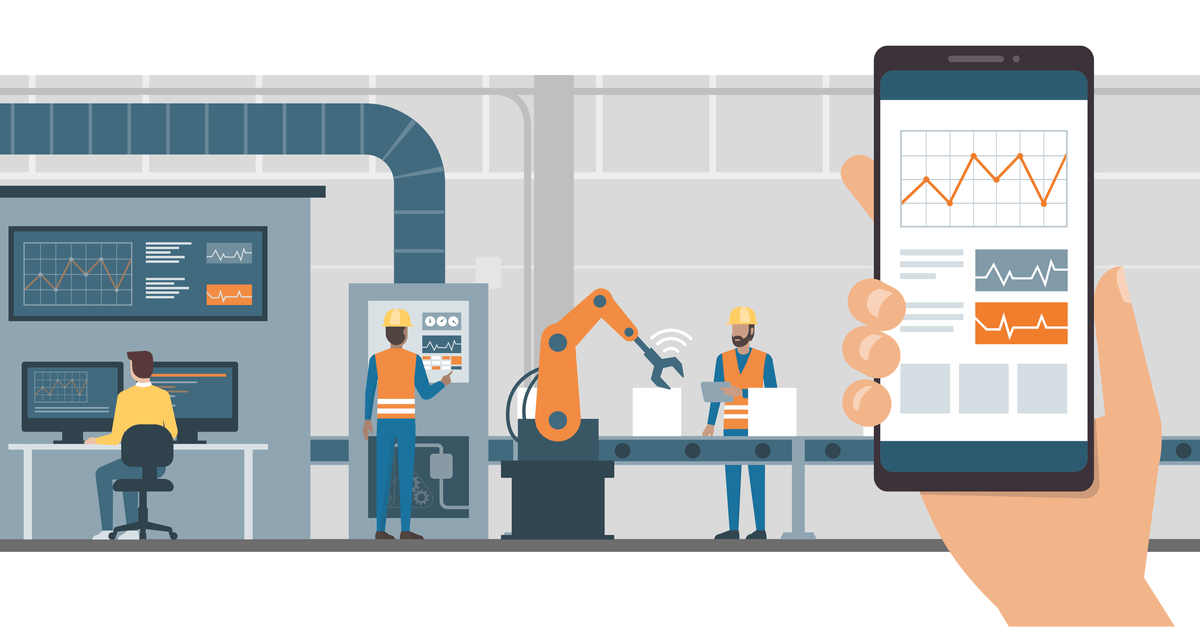 Statistical Process Control is a method of process and quality monitoring that uses a statistical approach in order to detect inconsistencies in production. It can be an invaluable tool when trying to ensure product conformance, enhance productivity, and reduce waste.
To remain competitive, manufacturing companies have turned to MRP and ERP systems for many years to help drive efficiency and control over their processes.  But even with a best-in-class ERP system, manufacturing companies need a philosophy and a systemized way of measuring production to ensure its quality. 
Listen more from this episode or read it from here.
#manufacturing #statisticalprocesscontrol #manufacturersguide #manufacturingsoftware #manufacturingsystem #mrpsystem #mrpsoftware #erp #mrp #mrpeasy