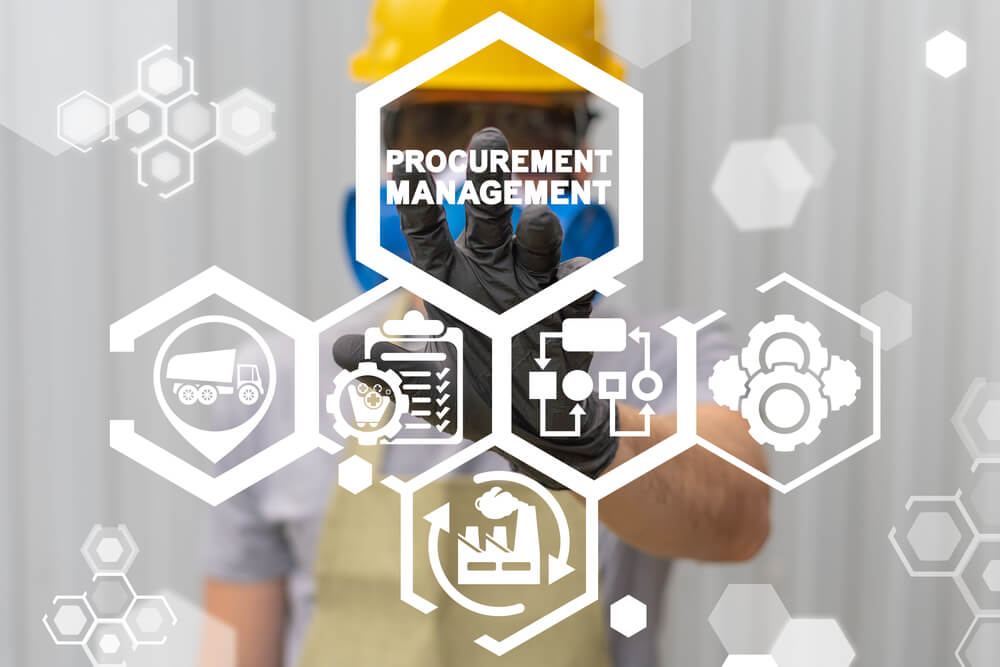 Procurement management is more than making phone calls and arranging the purchase of materials. It is a vital part of any manufacturing company and having a strategic approach to it could bring about immense benefits.
Too often companies neglect their procurement policies in favor of improving other areas such as production planning or sales.
However, a lack of a cohesive procurement management approach may result in inefficient and flat-out harmful purchasing practices.
In fact, procurement plays a critical part in the operational success of a company.
Listen more from this episode or read it from here.
#manufacturing #manufacturingsoftware #manufacturingsystem #mrpeasy #procurementmanagement #smallmanufacturers