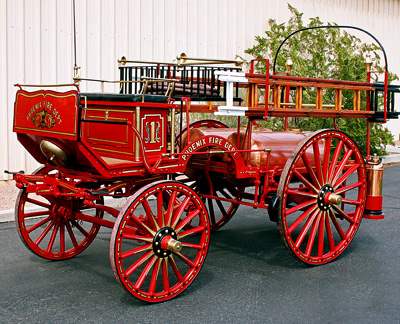 A third of manufacturers consider their maintenance programmes to be reactive rather than planned or predicted, according to a recent study by the Institute of Engineering and Technology (IET UK) and Bosch Rexroth.
A report into maintenance practices in UK industry surveyed nearly 300 engineers and found that maintenance practices continue to be a cause for concern.
Listen more from this episode or read it from here.