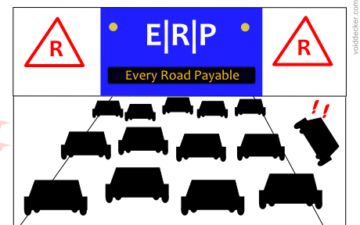 One of the first things to do when investigating new software is to look at your budget and understand which options are available to you.
For example, the license fee usually does not reflect the cost of the solution, being only a fraction of the total cost. In this article, we will look into the true cost of an ERP/MRP software implementation for a small to a medium-sized manufacturer.
Listen more from our Podcast or read from our blog.